Perfectly smooth joint
24 February 2021
Since 1988, our smooth solutions have supported manufacturers of composites, textiles and nonwovens around the world. Our multi-layer PTFE belts are exported from our plant in Fałkowo to 38 countries around the world. We are the largest producer of PTFE belts in Poland and the third largest in Europe. In 2020, we have produced over 55 000 PTFE belts.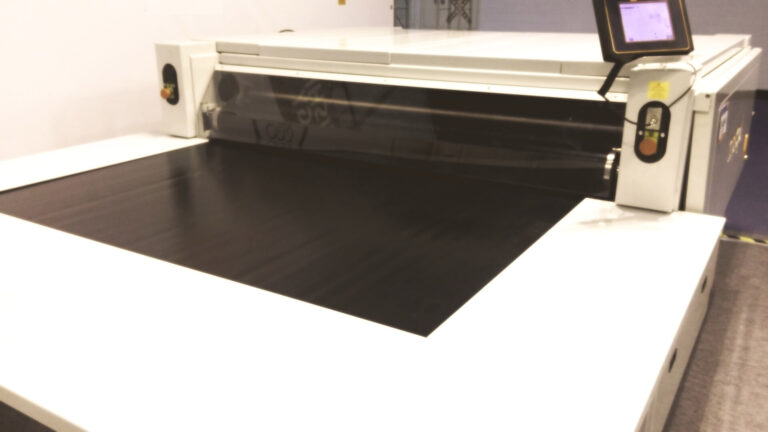 We produce multilayer belts for fusing and laminating machines in the cutting edge technology available on the market, developed by our research and development department. Due to the combination of several layers (two, three or even four) of the base fabric, the belts have very good dimensional stability, high stiffness and tear resistance even on belts with a width of 2400 mm.
Another advantage is a very smooth joint. This is especially important when joining several layers of the material to be welded together, where the imprint of the joint is unacceptable. On special request, we make belts with EDROCK™ coating, increasing the life of the belt in the most demanding applications. Below, cross-section pictures of our belts.
EDROCK™ is a state-of-the-art coating of PTFE-belts, developed by our research and development department. Thanks to specially selected fluoropolymers, it has the highest anti-adhesive parameters. It is more tight and resistant to the penetration of aggressive media into the PTFE belt. Under extreme operating conditions, EDROCK™ exceeds the life time of the belt. Thanks to the parameters of the newly created coating, the material remains free of dirt for longer, which affects the faster wear of PTFE belts. The EDROCK™ coating protects the glass / aramid fibers – responsible for the mechanical strength – against penetration of aggressive media at operating temperatures up to 260°C.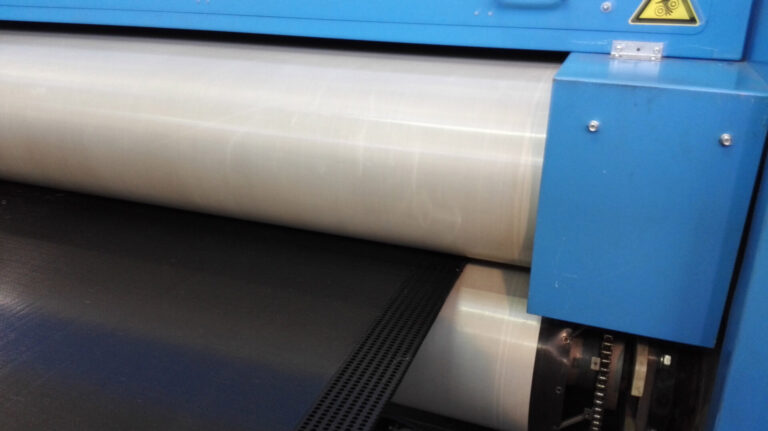 Some types of fusing and laminating machines don't have the option of installing a closed belt, then our 24-hour service comes to help. Our experienced team will be pleased to install our belt on your machine with due precision.