GrindTec and Filtech 2023 trade fairs
15 March 2023
Early spring has been busy, we visited one of the largest technology fairs in Germany. On February 14-16, 2023, our delegation was present at the most important filtration fair in the world: FILTECH 2023 in Cologne. On March 7-10, 2023, we had the opportunity to be at the GrindTec international tool grinding and processing trade fair, which took place in Leipzig, Germany.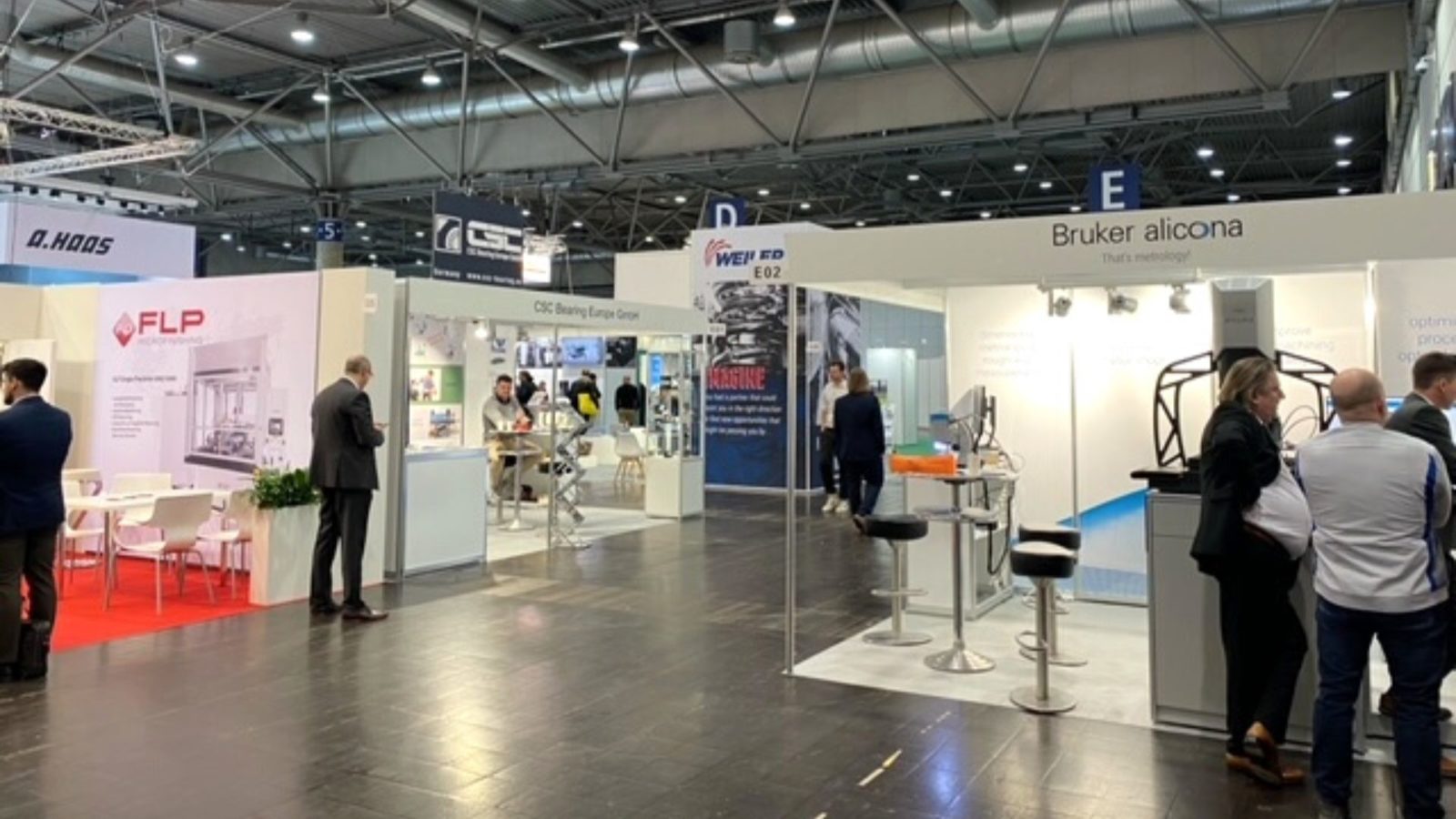 Filtech 2023 is the largest and most important filtration and separation fair in the world with almost 450 exhibitors from around the world just this year. Combining trade fairs and conferences is a great way to gather experts, customers, suppliers and journalists, all in one place. We took part in an international conference and several panels that focused on innovation, new trends and interesting industry solutions.
GrindTec is one of the largest industrial fairs in Europe. Gathering over 820 exhibitors from 29 different countries in the area of just 50 000 square meters. The fair is one of the best exhibition events for the metal and machine industry in Europe. It's thematic scope includes machine tools, machinery and equipment, machine components and sub-assemblies, tools, clamping systems, production automation, robotics, production of technological equipment for the generation of renewable energy sources, handling and storage technology, industrial metrology and quality control, as well as contract services and production.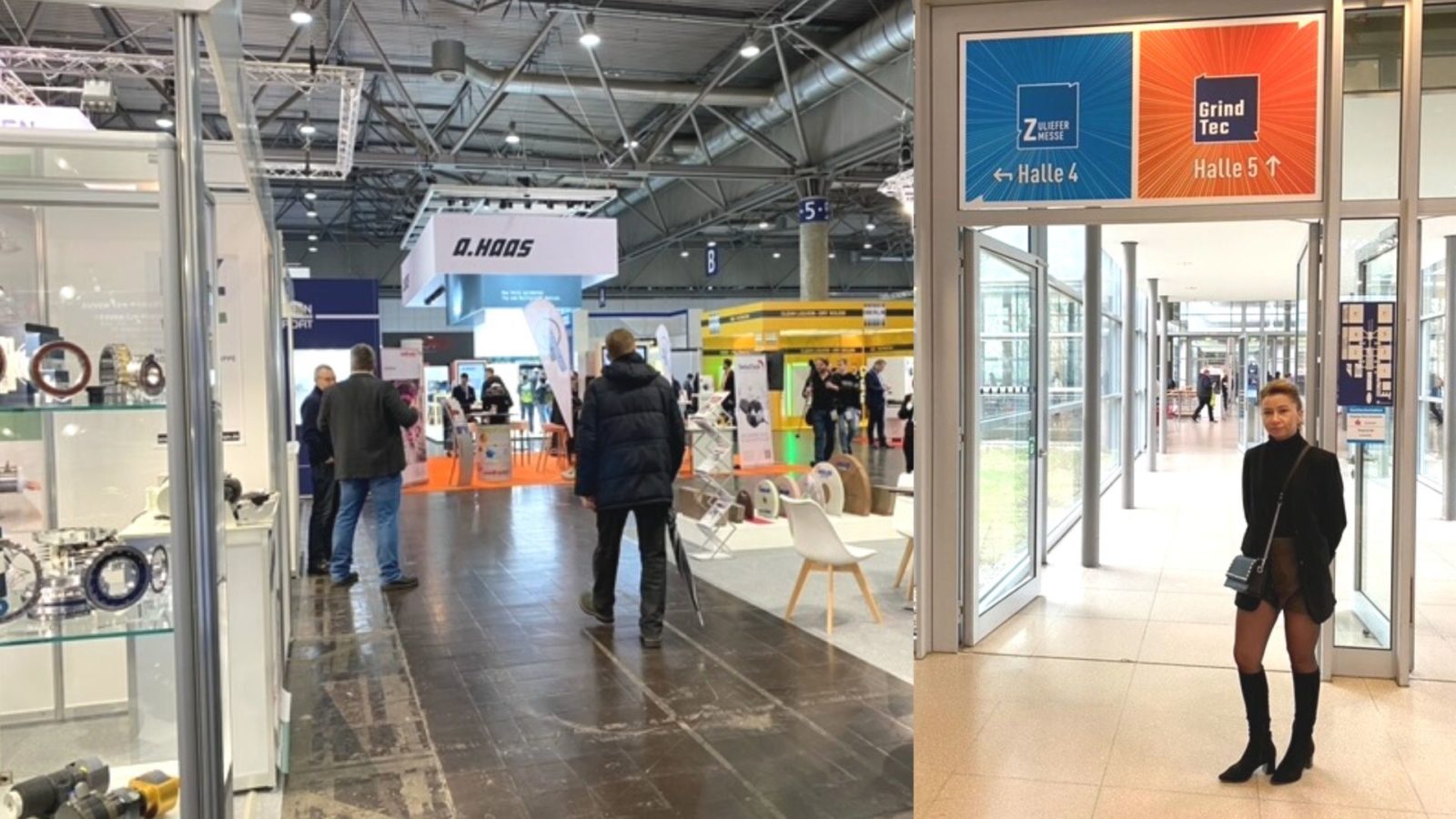 At this year's fair, we've made many new friends and exchanged industry experiences. We had met with our current and future contractors and we had also taken part in several valuable panels on the latest technologies and directions of development in the industrial sector. The event focused on new products, advanced technology, current trends and comprehensive services from the metalworking industry, suppliers and tools.
The aforementioned fair events gave us a lot of motivation and inspiration for further development of our company!